Beachfest Volleyball Festival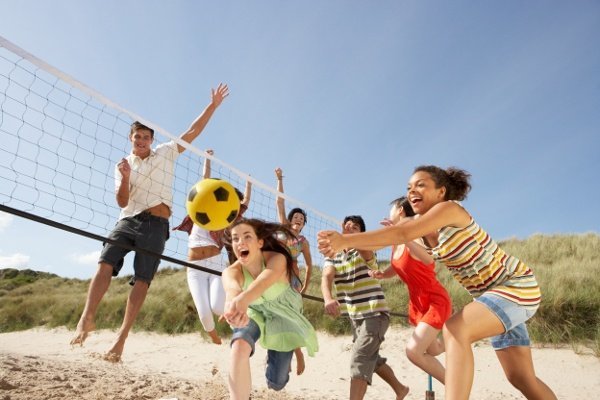 Head down the shore for our Beachfest volleyball tournament hosted at the Roland E. Powell Convention Center.
This tournament originated in Ocean City, MD with 30 teams and has exploded in popularity over the past five years!! Expanding to Salisbury and Snow Hill to accommodate the popularity, we try and keep our Ocean City roots in mind by allowing each team to play in Ocean City one of the fours days. Having an AM and PM wave is one of the great accommodations we provide to allow each team to get their time in the All-American City!
$25 for a two day pass