Coastal Hospice Knitting Group
April 13 @ 10:00 am

-

12:00 pm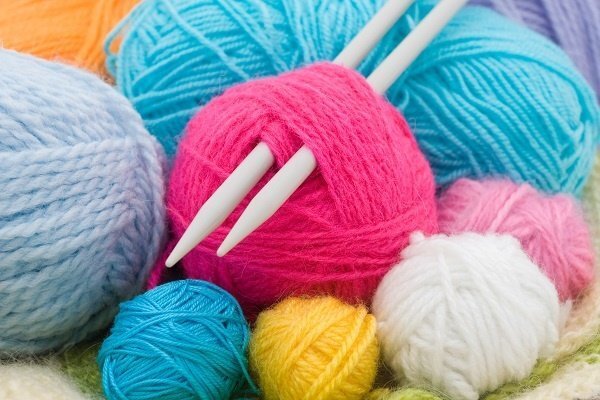 This is an event supporting Coastal Hospice, meeting once a month. Come knit together and make new friends while helping a great cause. 
Announcing a knitting/crochet group which will meet at the Art League of Ocean City to make items for Coastal Hospice patients!  Please join us at the ALOC from 10 am to 12 pm on Thursdays as noted. 
What will we be knitting/crocheting?  
Twiddle muffs!  Don't know what that is?  Come join us and we'll give you the instructions and acrylic yarn *.  All you need to bring is size 8 knitting needles, or a 4.5 mm crochet hook.  We'll have worsted weight acrylic yarn or bring your own.
Don't know how to knit or crochet?  No problem!  We also need folks to sew the "twiddles" onto the muffs for our Alzheimer's patients and we have twiddles!   
Blankets!  Size should be no smaller than 48" x 40".  We have acrylic yarn for you to use or bring your own and needles.
 8" Squares in red, white and Blue for blankets for the We Honor Vets Program.  We will have patterns to suggest, but feel free to bring your own ideas.  We do need more red white and blue acrylic yarn.   Bring size 8 knitting needles or 4.5mm crochet hook. 
*Acrylic yarn is used on all Hospice items for wash-ability and potential allergies. 
Come join the fun and make something warm and wonderful for the Hospice patients!  We have yarn that was donated.