Eastern Shore Showdown | Two Day Volleyball Tournament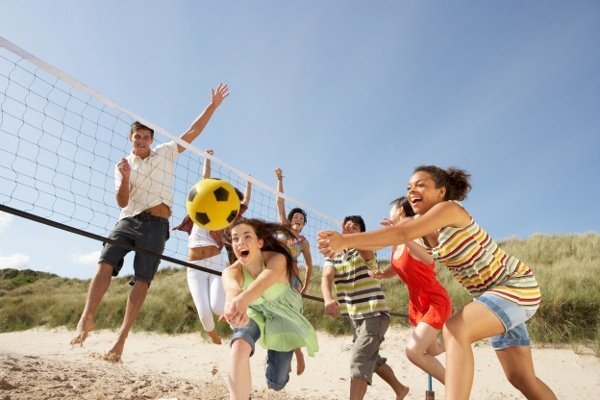 Do you think you have what it takes to win the Showdown?  Sign up for this two day volleyball tournament over presidents day weekend and prove you have what it takes.  We would LOVE to see you there.
Visit The Eastern Shore Showdown website where you will be able to find information on the tournament including: event registration, hotels, schedule, contact info and more.
$25 for a two day pass