Due to COVID-19, events are canceled until further notice.

First Class Band at Ocean Club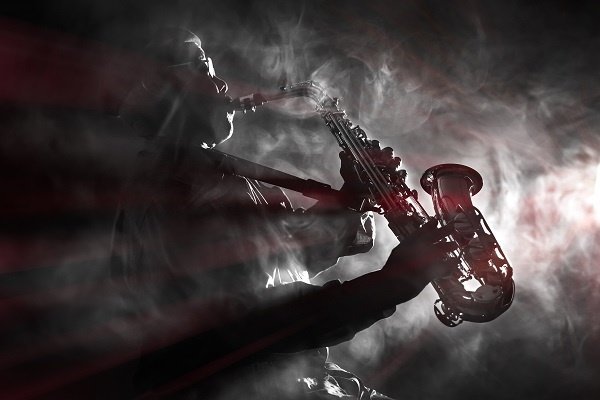 First Class is the choice for the best live top 40 and variety entertainment on the market.  From sax powered ballads to classics to today's current hits. First Class sits at the top.  First Class is a strong four piece band with strong vocals, tight rhythm section, and serious sax playing.