Heart of Savory Salisbury Foodie Tour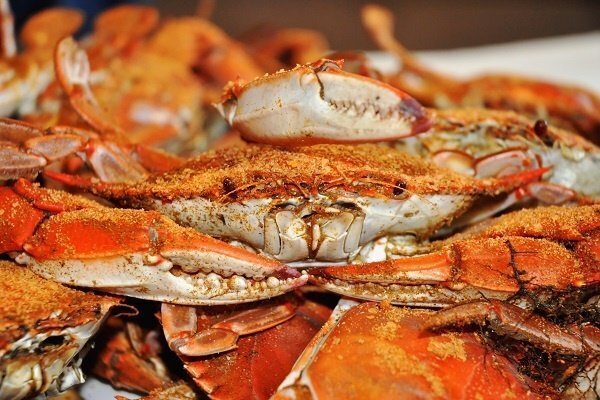 From blue crabs to artisan bagels, from Chesapeake's finest oysters to the locally brewed craft beer, Salisbury is a foodie' s paradise. So where should you begin? Start with our Foodie Tour!
With its newly revitalized historic Main Street and Riverwalk, Salisbury is quickly becoming one of the most vibrant hubs in Maryland for art, culture, and dining experiences. And now is the perfect time to explore our small-town foodie scene on foot with this immersive three-hour dining tour that will take you to sample food and drink at local restaurants, cafes, breweries, bakeries, and more.
Get the inside scoop on our city's unique history tour, while you taste your way through this award-winning, All-American city' s culinary gems. This guided walking tour is the best way to explore and enjoy our historic and beautiful city one mouthful at a time while meandering through lively culinary destinations with your dedicated and knowledgeable guide sharing fun and interesting tidbits about Salisbury' s culture, history, architecture, and latest happenings.
Whether you're a first-time visitor to Salisbury, or someone who loves their hometown, this is your chance to explore the food culture of this charming historical town and meet new foodie friends, all while satisfying your culinary curiosities.