I&I Riddim Reggae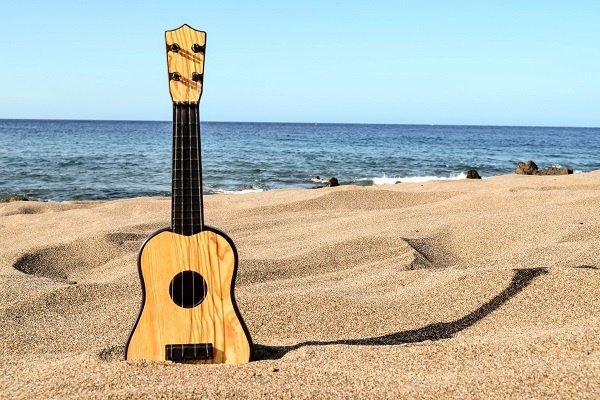 Hail Up! And
Fasten your seatbelts. Prepare for an electrifying journey to the Caribbean.
I&I Riddim is Washington DC's THREE-TIME award-winning reggae band! The
name captures the spirit of this band's music: "riddim" is reggae's
irresistible upbeat dance rhythm, and "I&I" expresses Bob
Marley's "One Love" equality for all people.