Lowercase Blues Live at High Stakes Bar and Grill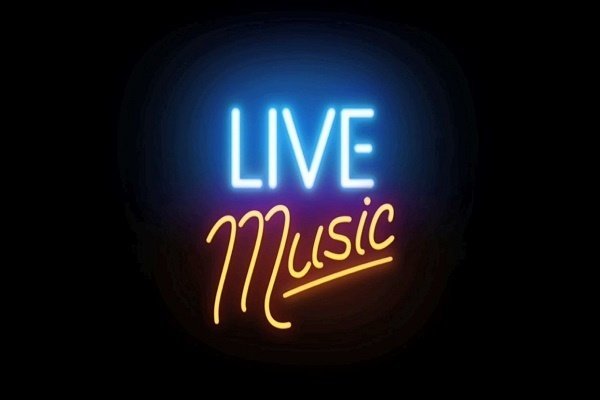 Lowercase Blues is heading to High Stakes! Inducted to
"The Blues Hall of Fame" for Delaware in Dec 2012! Voted Best Band in
Delaware 2009 by Delaware Today. Led by the soaring guitar work of Jake
Banaszak, this band – lower case blues – melds rock and blues like none other
in Delaware.
If you close your eyes, they sound like a solid and
seasoned, if not hyperactive, blues band. Get ready for some of the best
local talent that's keeping us dancing!