Lunasea Full Moon Glow Party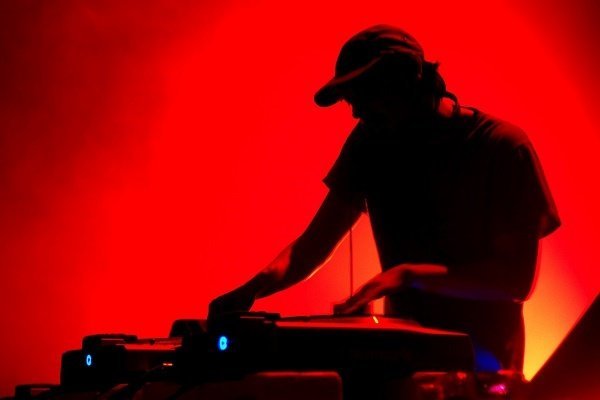 When the lights go down, the black lights go up and the party gets crazy!  Wear something bright and glow under more than 2000 black lights, drink from glow-in-dark cups and get free glow sticks and necklaces! 
Split Decision is one of the most sought after bands in the Philadelphia area and has been since 1998. With over 250 dates annually, the band has risen to the top of the market by playing the hottest night spots around.  This Split Decision show won't be complete without the bar serving your favorite Seacrets drinks in the glow in the dark cups!