Mayor's New Year Event – The Greatest Piano Man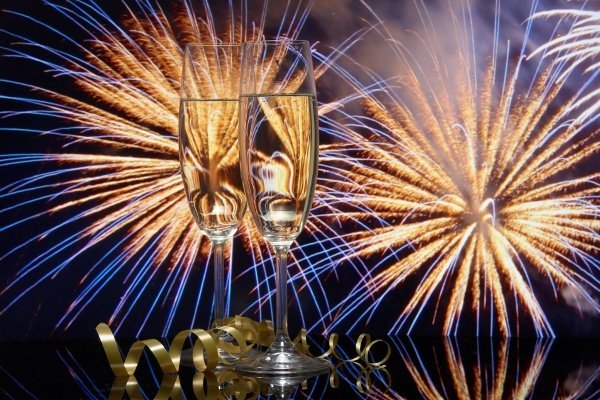 A tribute to piano playing prodigies and rock and roll legends.  Featuring the Greatest Piano Men celebrating the songs from Beethoven, Billy Joel, Elton John, Ray Charles, Stevie Wonder, and many more.  Not to be missed, The Mayor's New Year Event, December 30  at 7pm in the Performing Arts Center.
Secure your seat now for an unforgettable night of favorites, recreated to perfection in this live concert experience.  Tickets on sale now. For more information visit ocmdperformingartscenter.com A portion of the proceeds benefits the Ocean City Paramedic Foundation.