OC Beach Classic
October 8 @ 9:00 am

-

3:00 pm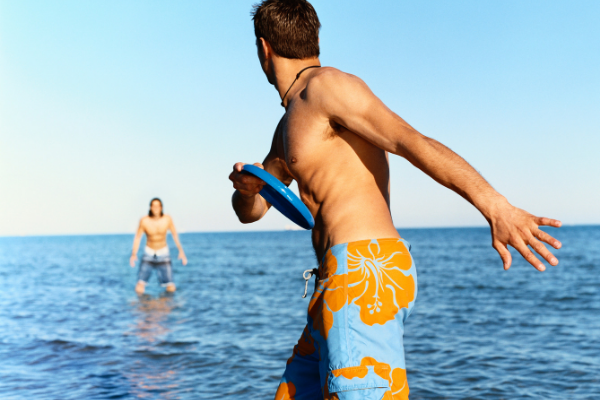 OC Beach Classic is a 2-day beach ultimate frisbee tournament featuring 28 teams from the Mid-Atlantic, North East, and South East regions! 
If you've never seen beach ultimate frisbee before, it's a non-contact, fast paced sport played with a flying disc. Beach Ultimate is co-ed and values "spirit of the game", encouraging sportsmanship, camaraderie, and fun! Players can't run with their disc, and to score a point, they have to catch a pass from their team in the end zone. 
Spectating is FREE! Family-Friendly!