OC RV Show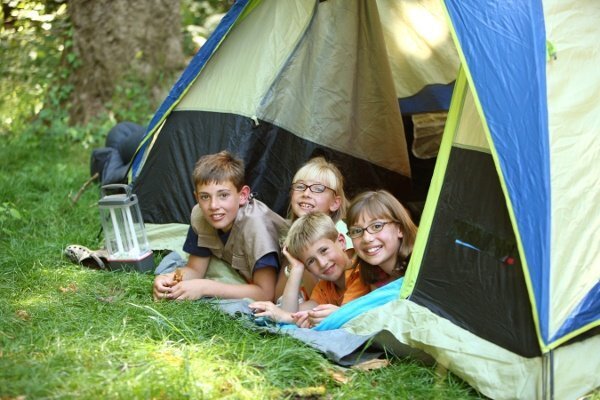 You are invited to experience the greatest RV show on wheels this fall at the OC RV Show. From luxury SuperRVs to custom van life builds, the OC RV Show is the most adventurous, riveting, and educational RV'ing lifestyle event in the Maryland & Delaware region — all while staying at Maryland's favorite beach town.  Visitors can expect to be amazed by the latest high tech equipment available for their RVs as well as other transporting vehicles – including trucks!
Among the show's offerings are a variety of workshops on how to enjoy one's outdoor space and tips about maintaining your RV and what it takes to get into vacation mode; as well as campground tours, on-site demonstrations, and bayside cruises.
If you're looking forward to discovering new ways that your family can travel around and explore the region— look no further than 2023 OC RV SHOW.